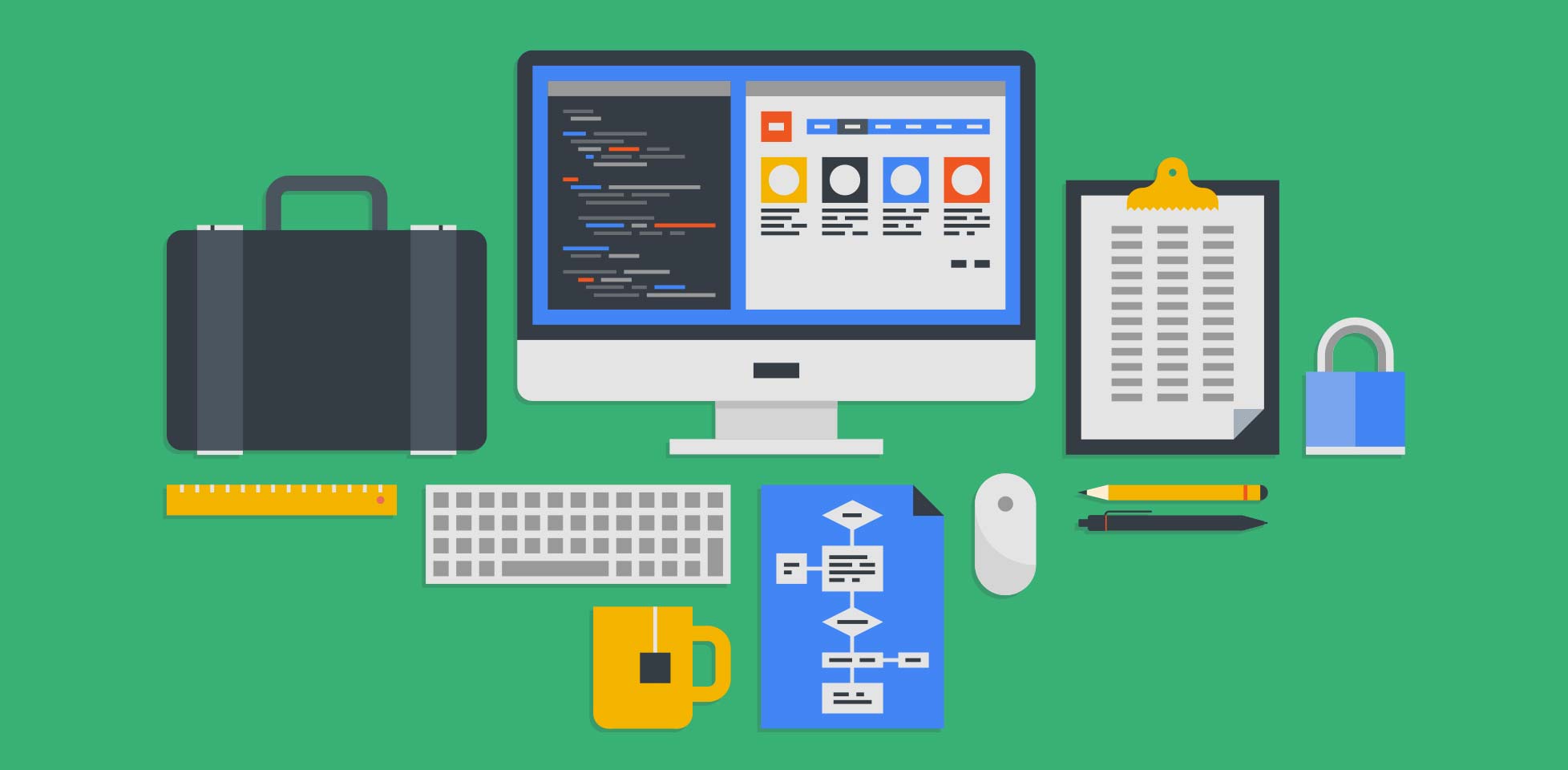 In a metropolis like Dubai, where digital firms are a dime a dozen, it can be challenging finding the right web design agency to partner with. In fact, it's vital that you understand how to differentiate the ones who walk their talk from the rest who only stop at talking. So to help you with your search, we've rounded up five star points that you should look for in your ideal web design agency in Dubai.
It's all about experience.
New businesses open in Dubai all the time but they close down just as swiftly as they appear. For someone embarking on a new business venture or finally tapping into the power of the internet, you need to find a team who is incredibly experienced.
It's a cutthroat market landscape in Dubai and thriving web design agencies clearly know how to stay afloat among the competition. So as you begin your search, look out for companies who have been operating for a while now. Their experience in the industry guarantees you constant support from conceptualization to execution.
They have a full in-house team.
The best thing about hiring a web design firm in Dubai is having a whole team of experts at your disposal. However, that's not to say that offshore members are less valuable.  In fact, outsourced talents can be just as good as in-house experts. But with someone present at the agency, you know they can get back to you as soon as possible. This is especially important and handy when something urgent comes up!
They value crystal clear communication.
There is nothing more important than open and transparent communication. Before hiring a web design agency in Dubai, meet with your prospects and have a chat with them first. This will give you a firsthand idea of how they take on a project.
Observe as well if they ask a lot of questions about your business and digital needs. Why? Because it means that they want to know about you and your business to best meet your needs!
They lay out a defined process
Though you won't be involved in the coding and nitty-gritty work of web design & development, it is important for you as a client to understand the process that goes with taking on a project. If your web design candidates don't mention it, then don't be shy to ask!
Have them give you a brief overview of the steps of the process so that you will know what to expect and when it should happen. Without a defined process in place, there is good chance that your project will significantly run longer than needed and possibly take you over your original budget.
A picture speaks a thousand words and so does a portfolio.
One of the best and surefire ways to check a web design agency's skills and capacity is by taking a look at their previous work. Take some time to look through their portfolio to get a glimpse of their expertise through the work they've done for other clients. Maybe they've worked with a business that had similar needs to yours or perhaps your business is the first and they believe they can take it on. Either way, a look at a web design firm's portfolio can help you understand what they can do for your big move to the digital sphere.
Having a long-term partner for your business is both vital and a necessity, so make sure to look for these star points in your candidates. Over time, your professional relationship will make it easier to communicate new needs and requirements to improve your digital strategy. That's definitely better than restarting at square one every time!