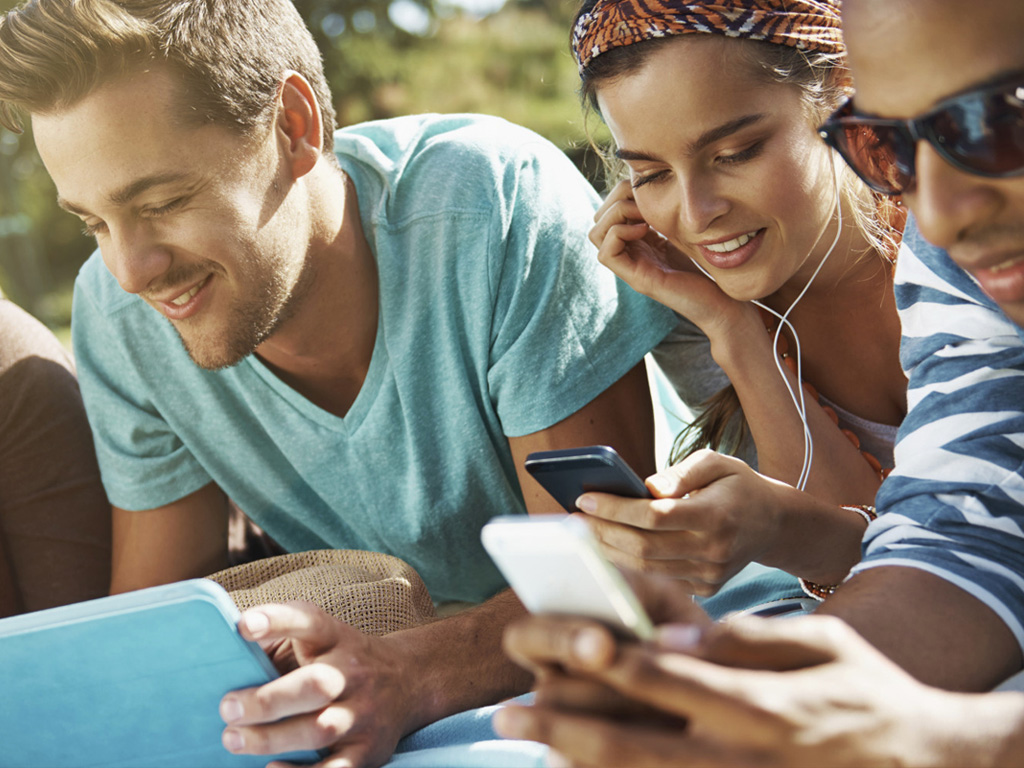 In fact, experts predict that 2.5 billion people will own smartphones and 905 million people will use tablets at home and work by 2017.
This widespread use of smart phones and desktops will outnumber desktop users soon. So how are you talking to your mobile customers? Has your strategy changed? If no, here are some ways to connect with them.
Conduct surveys with your current customers. You can understand better what your product or service is missing. This will help to shape your brand better and resonate with your target market.
Create an app that will involve your product or service. An app, whose functionality will make your brand a hero.
Personalizing your content is the best way to connect to your audience. Using lines that initiate a conversation in a call to action button rather than giving them an action to do works better.
Try gauging all their senses to create the connect you wish to. That's why video's work better than static ad banners, as they ignite your sense of hearing and sight.