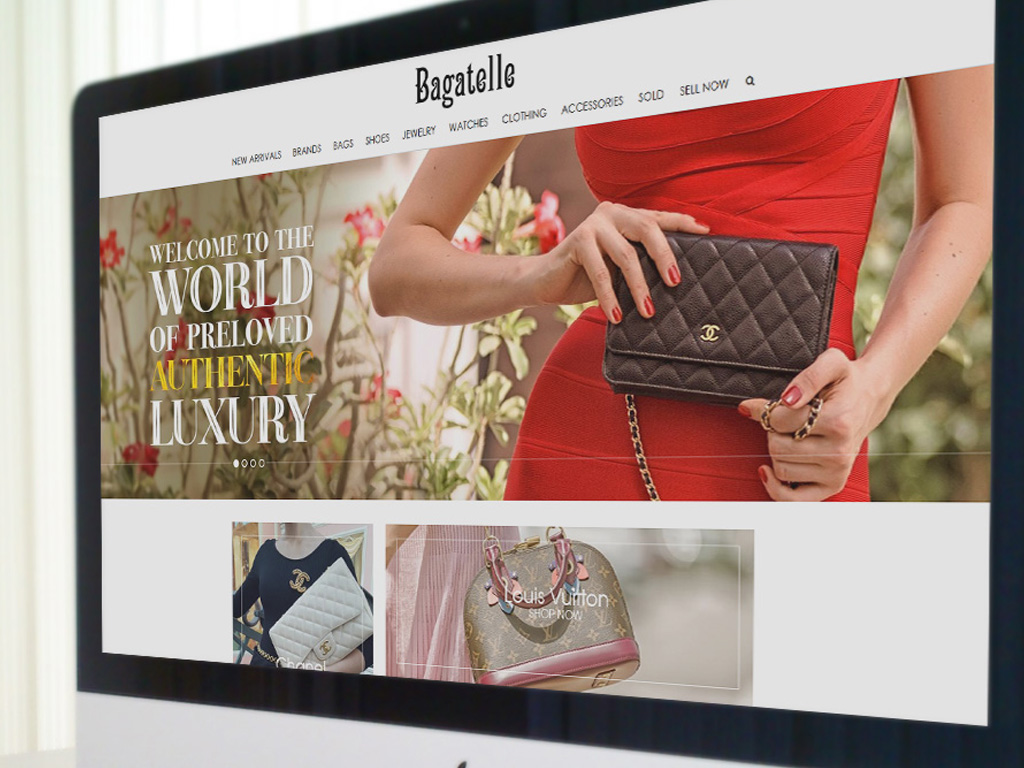 In the yester years, greeting your customer with a smile or a friendly talk over the phone was enough to seal the deal. Earlier, relationships and marketing materials mattered the most. Today, relationships still matter but the first impressions are created online.
Strategies now have changed. In the virtual world, today a website has become the face of a brand. Not to forget, it becomes the first point of contact for any customer or potential employee. We often get our first impression about a brand on their website in about 0.05 seconds (the time it takes to blink). Research shows that the subsequent impressions adds very little to the first impression which brings a literal meaning to "You never get a second chance to make a first impression" – Will Rogers.
While content, usability and design together should create the first impression, it is always the visual identity that creates an impression which is difficult to rub off.
While you are competing with thousands of other websites, it is important that your website is well set to create the impact you want. Beyond the visual design is the content. Half baked content or false information will get you off the hooks soon. So what you communicate to your audience is very important.
While the information has to be accessible, it is important to check the overall functionality of the website. Loading time, compatibility with other browsers and devices, etc.