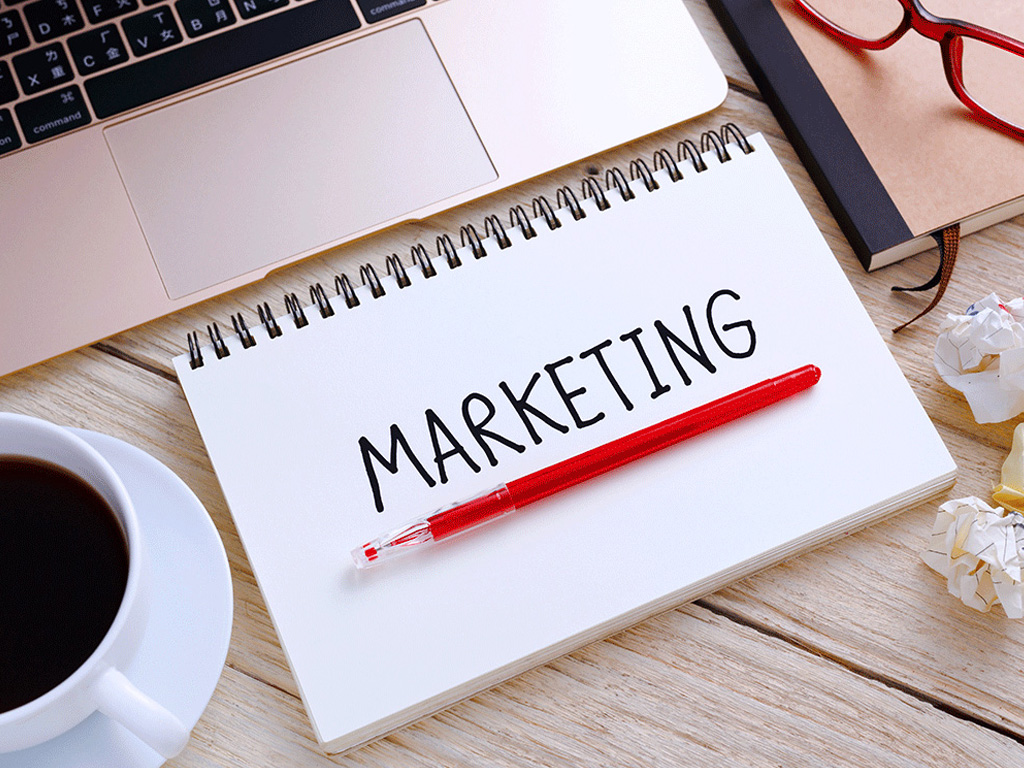 The year of the video marketing; 2016 saw a lot of fantastic videos making it to the viral list of rushes! 2017 shall see an integrated digital strategy rising!
With marketers bringing focus to the digital arena, efforts will be made to invest in digital commerce. Clear connections will be seen between the spends and the business revenue.
With technology evolving and new gadgets coming into the market, technology convergence is something every strategist has to look into. According to Blueconic, 25% of consumers use and switch between at least three devices on a daily basis. Choosing the right combination of channels, using the best messaging and reaching out to a certain audience at the right time is a challenge. We certainly are going to see some great innovation!
Content will still rule the throne of Digital! Have a look on onlinecasinokiwi.com! Very good example. Developing content that is new and personalized talking directly to the customer to create unique experiences by brands is something that will continue. The twist this year is narrative! The overall challenge here is to measure outcomes and personalize content further!
Without tracking outcomes demanding for budgets is going to become hard. What's harder is personalizing content.
Branching out on social is going to widen in this space. Once used to get in touch with near and dear ones, today businesses are soaring sales, communicating with their customers and increasing exposure.