Branding
Branding is a fundamental part of any successful business. In fact, branding is the ultimate representation of companies. It speaks volumes about your business, the message you want to send to your market, and even the culture you have as a company.
From graphic design for company logos and stationery to complete rebranding, we've got all your branding bases covered. With our unique experience in digital marketing, we believe that we bring something exceptional that can't be found in other branding agencies in Dubai, UAE.
So whether you're looking to rebrand your company or just starting out and wanting to jumpstart your competitive advantage, we will help you unearth your company voice.
In-depth Research
No branding strategy is successful without in-depth market research. Thus, as your branding agency in Dubai, we endeavor to conduct extensive research of your industry to help you formulate a solid branding strategy. With this data, we will understand how to position your company, identify your strengths, and leverage what makes your company standout from the competition.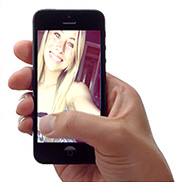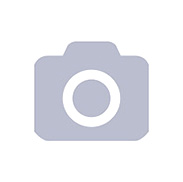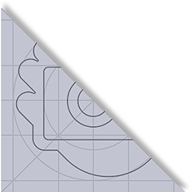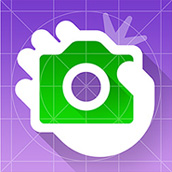 Solid Branding Strategies
Perhaps one of the most common pitfalls that branding agencies fall into is not recognizing the importance of a solid, well-planned branding strategy. But why is it so important? Essentially, your branding strategy answers the main questions for your company: how, what, where, when, and who.
A consistent branding strategy will not only work as the foundations upon which your company will be built on but it will also add value to your company. Thus, it is paramount that you work with a branding agency in Dubai that will help you formulate a solid branding strategy to ensure the success of your business.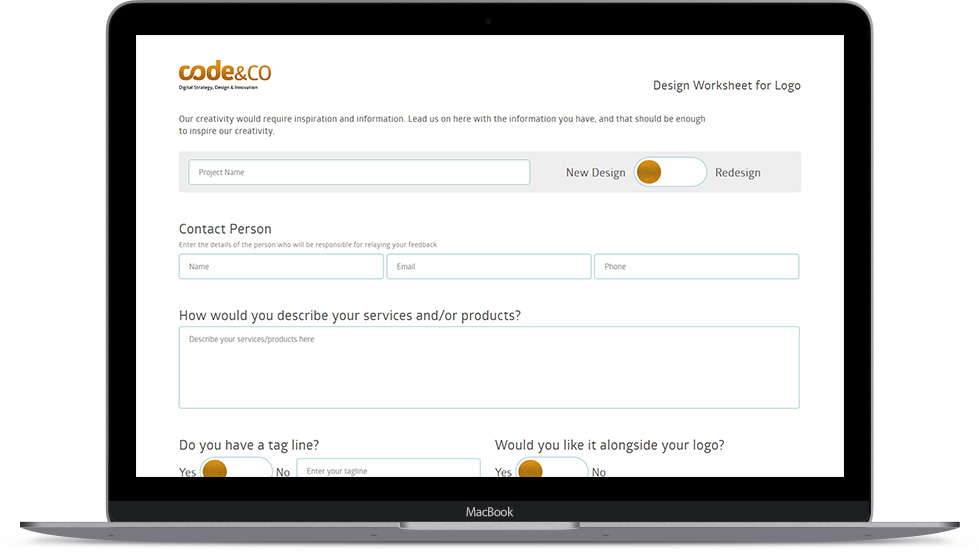 Packaging and Product Design
Brand design is a visual representation of your business. In fact, it's a vital part of companies since it makes critical impressions on customers and leaves an impact on the marketplace. Without good branding, your business can fall flat. This is why packaging and product design is a fundamental part of marketing your brand.
As your creative branding agency in Dubai,UAE, we will consider your brand's message, positioning, and core strengths to reach your target audience and help you stand out amongst the competition.Ultimately, we will create a design that is versatile across all your digital and physical needs from website to product packaging.