Business Cards
Business cards are one of the most basic and traditional tools for personal and business use. Though small and compact, these cards hold vital contact information about you and your company. In fact, the right business card design can speak volumes about you. This is why it is imperative you design a business card that leaves a good impression on others. But if you're not a designer at heart, how do you begin creating the perfect business card? You find the right design agency, of course!
Extraordinary Graphic Representation
Whether you are representing a company or yourself you need a business card design that visually encapsulates your brand, products, and services. With this in mind, as your design partner, we will strive to design a business card that speaks your brand's message. Ultimately, it is our goal to design a business card that all parties involved can be happy and proud of.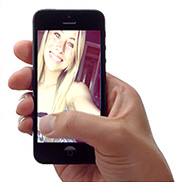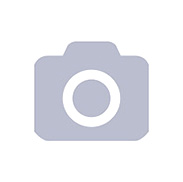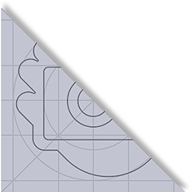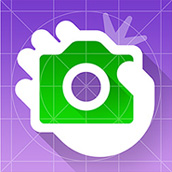 Lasting Impressions
A simple brand logo on your business card is a yawner. There's nothing special about slapping on your logo and picking a cool font for your details. Instead of going all-out traditional, go the extra mile and design your business card with your brand colors, prints, and funky graphics. As we design the perfect business card for you, we aim to create lasting impressions on your cards' recipients. Give them a card that impresses and makes them want to hold on to it.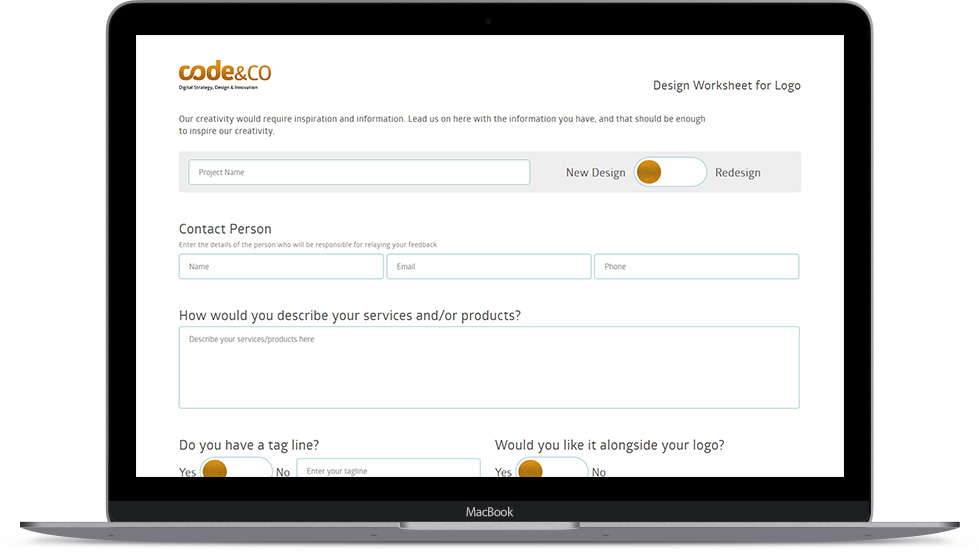 We are a digital agency after all.
Why stick to traditional written details like phone numbers and emails for your business card design? Bridge your online and in-person presence with your business cards. Think QR codes, websites, and social media! We can help you design digital-forward business cards that not only tell people how to reach you but also intrigue and inspire. Together, we'll conceptualize your ideal business card and help you leave a good first impression!