Tailored Websites
We make custom websites from scratch.
We dig deep into your brand and bring out the best for your business. Whether it's the visual galore or succinct messages, we customize it as per the requirement of the brand. Our mission is to magnify your brand's presence through the website we build. Through this, you open doors for maximum conversions and create stunning user experience for your business.

Fresh User Experience & Design
Our design structure & content placement provides the user a good experience.

Best Web Standards Codes
Extending the brand identity to the website, we customize the design for a great UX.

Search Engine Friendly
The website enables each crawling by the search engines, thus increasing the ranking.

Cross Platform Compatibility
Readability and overall UX doesn't get hampered irrespective of the browser or operating system one uses.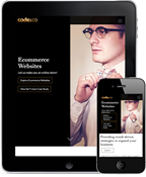 Mobile/Tablet Friendly
As the amount of mobile traffic increases to more than 50% of the total internet traffic, responsive web design has become a vital and crucial part of a website.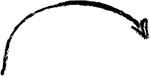 Step 1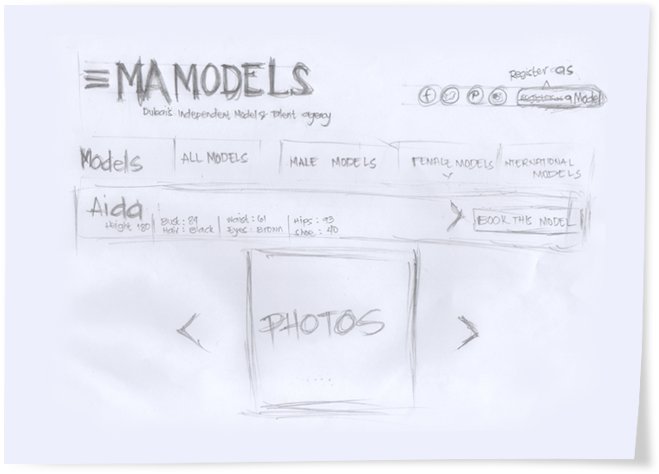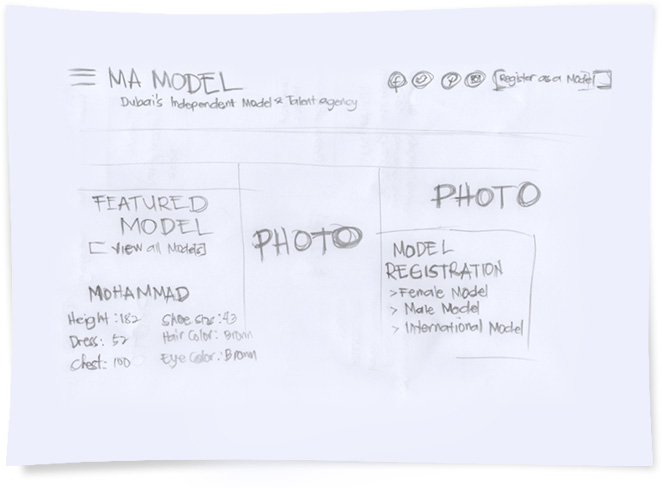 Step 2