Digital Marketing
It's all about the strategy!
We craft a customer-centric strategy that enhances your brand name across search engines and social media to give more visibility and thereby prospects online.
Search Engine Optimization
We bring your website to the first page of all major search engines through various ethical SEO techniques.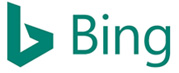 Social Media Management
Our unique user-centric social media approach can transform your businesses to online brands that reach, attract, convert, engage and retain (R. A. C. E. R) customers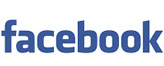 Search Engine Marketing
We help your business to be positioned on the first page of the search engine using the pay per click methods like Google text advertisement, banner advertisement and Google remarketing.