Graphic Design & Branding
We design for the future, craft new experiences, and open doors to opportunities.
We handle logo/identity development, corporate stationery and business card design, leaflet and flyer design, brand discovery, brand positioning and rebranding. By clearly defining your purpose, identity, and role, we connect your brand emotionally to the minds of people so they trust you and become your recurring customer.
Assesment
We do a SWOT (Strengths-Weaknesses-Opportunities-Threats) analysis of your brand so that we can improve your strategy.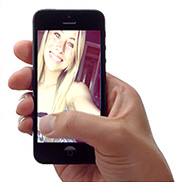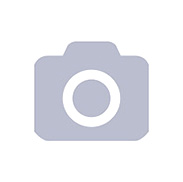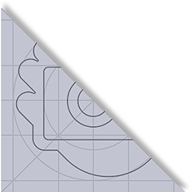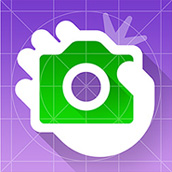 Audience Understanding
Gather as much information about the customers through qualitative and quantitative data and form a solution.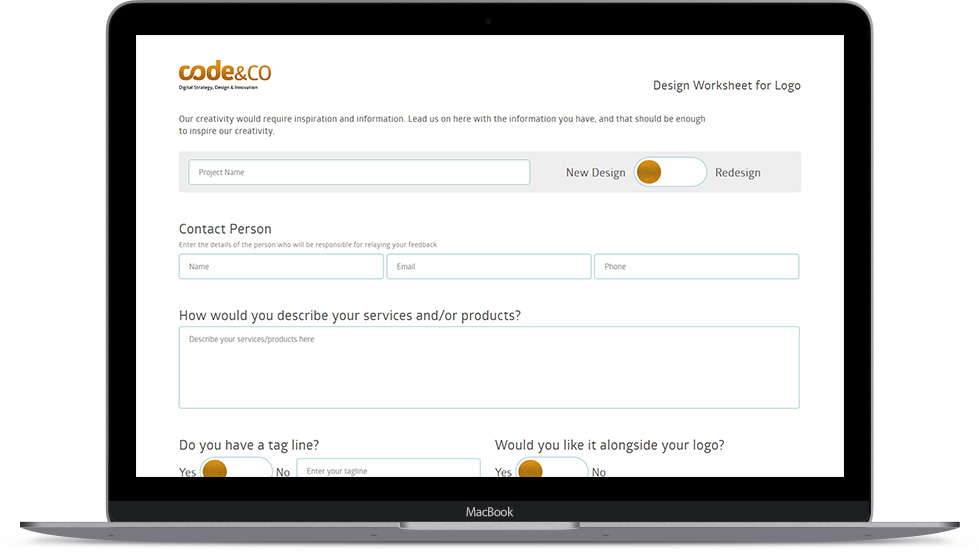 Design and Development
Create various mock-ups for your review – approaching a polished design of desire.
Style & Consistency
Graphic design plays a key role in brand strategy. A brand-centric design, which is created by ArtVersion, guarantees that the design of the product will consistently reflect the values of your brand.
Implement
Our strategists, and designers work with your team to create a beautiful and functional final product.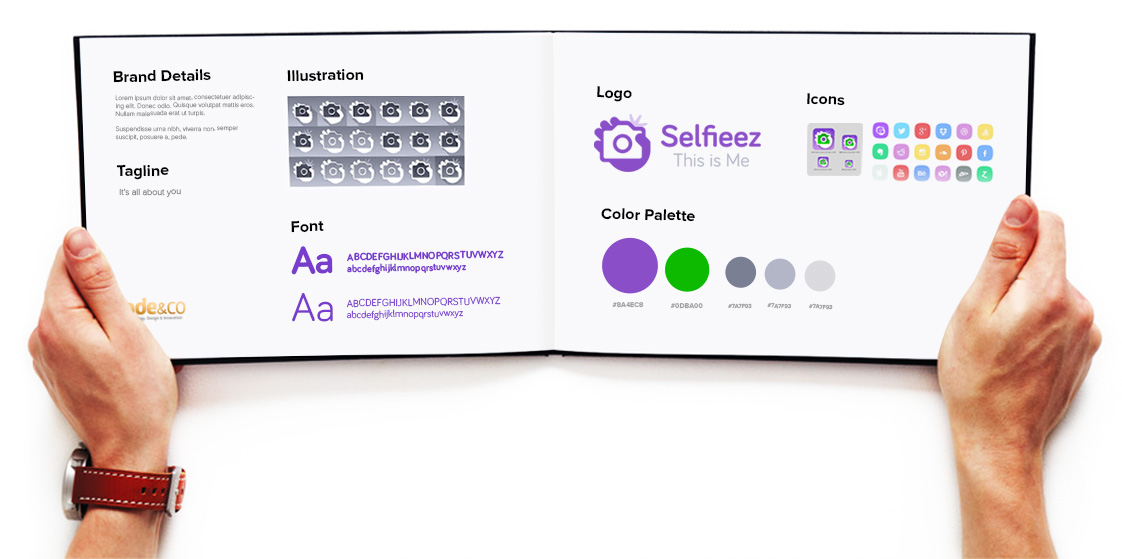 Refine
Look back on hypothesis and metrics to determine the rate of success; continue to iterate and give
final touches matching the client requirements.