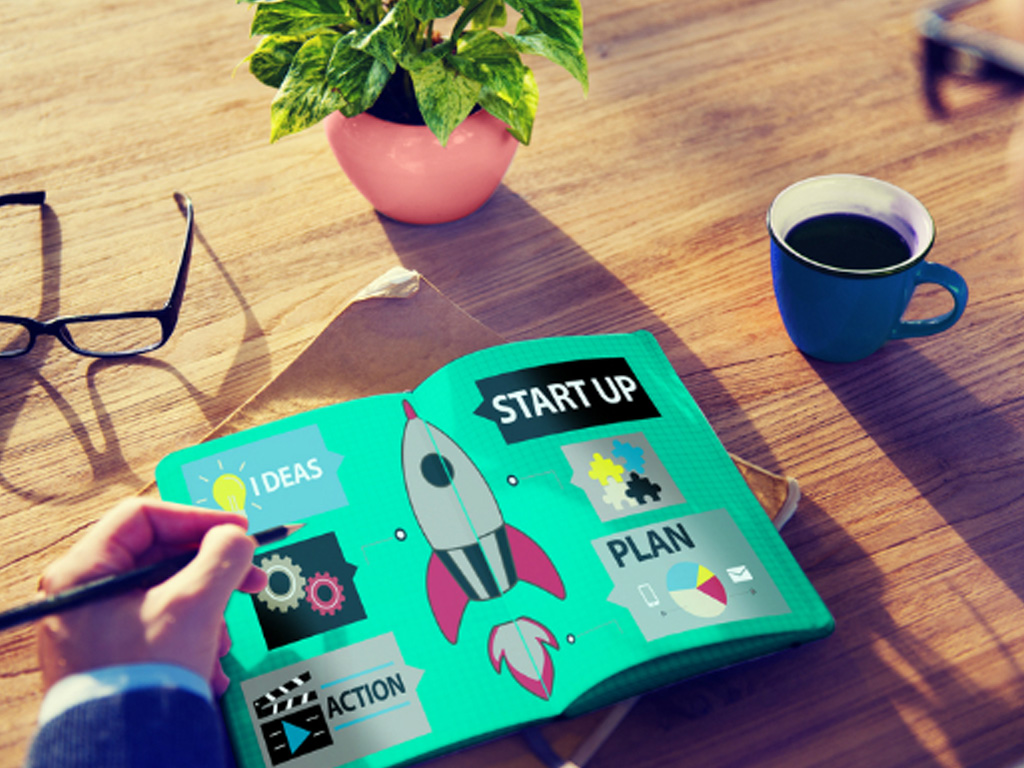 We have off late seen a change in the Millennials behaviour towards work. Many are opting to start their own business.
The result of e-business has made it easy for Millennials to start a business with less investment. The market is seeing new ideas being rolled out often, which requires quality marketing to make it a successful business model.
However, when we talk about quality marketing, the strategy doesn't have to be expensive to make a difference in your numbers. Monies shouldn't define the strategy you map for promoting. There are many factors that one has to consider before considering various tools to market.
It is important to understand your target audience, target market and their behaviour. Once you have mapped your target audience and market, gauging their buying behaviour becomes easy. Operating in a culturally bound market, the buying behaviour will be completely different from the rest of the world. Understanding the culture, values and their decision making process is of prime importance. The least result you want is offending anyone through your communication. Once you have this in place, it will give your overall marketing strategy a direction which ought to give you positive results.
Once you understand the consumer of the targeted market, it's time for you to understand the ways you can promote your brand online effectively.
Newsletters – UAE being one of the most wired country in the world, e-businesses can promote their services online easily. Send newsletters to a database closest to your target audience (which can be bought) on a regular basis. You can make different newsletters for existing customers and potential customers. You can promote products, services, events, special offers and more.
Blogs and social media sites – Using a two-way communication platform is the best way to get close to your audience. Gauging responses of the audience becomes easy here. Good brands always thrive and are supported by their audience virtually too. Using blogs to create awareness about your product and services is necessary. Many people check online for reviews before they make a buy. 45% of UAE's population has an account on Facebook. Make good use of it and stay vigilant.
Online advertising – Banners, pop-ups, pay-per-click, search engine ads and classified ads are various forms of online advertising. Online advertising is comparatively cost effective than advertising on traditional media (TV, radio & print). Understanding which form will suit your product or service is the key to get the desired results. Don't miss this avenue, as 52% of the internet users in UAE have websites, blogs, etc.
Search Engine Optimization – Commonly known as SEO, it is an important feature of online promotion. SEO helps to place your website in the top in the search engine results. In UAE, 93.26% users use Google to search for information online.
Code & Co provides digital and web solutions to brands big and small. Contact us for more.