Graphic Design & Branding
We design for the future, craft new experiences, and open doors to opportunities.
Based in Dubai, we handle graphic design services such as logo and identity development, corporate stationery and business card design, leaflet and flyer design, brand discovery, brand positioning, and rebranding. By clearly defining your purpose, identity, and role, we connect your brand emotionally to the minds of people so they trust you and become your recurring customer.
Assesment
A thorough assessment is the first step of any graphic design and branding process. To begin, we do a SWOT (Strengths-Weaknesses-Opportunities-Threats) analysis of your brand to identify the external and internal factors of your company. This information will help us identify areas of improvement and how we can help you progress.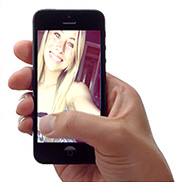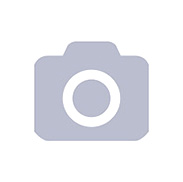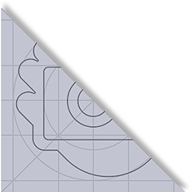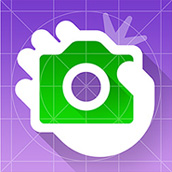 Audience Understanding
The more you know your audience, the better you can position your business. Knowing key information about your target market in Dubai will help you tailor your business to meet their needs on common ground. This is especially vital for branding and company graphic designs. In order for you to reach the right people in Dubai at the right time, you need to know their demographics, interests, needs, and where to find them.
We conduct qualitative and quantitative research to gather information about your audience to understand them better. After this, we analyze the data to form a solid strategy on how to position and present your brand graphically through logos and your brochure design.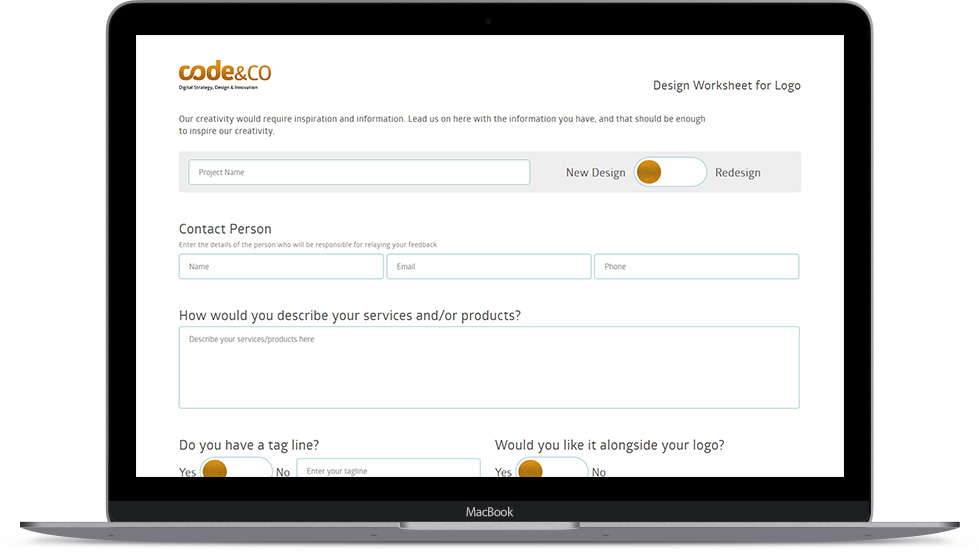 Design and Development
A good design is a fundamental part of creating graphics and branding. Thus, we believe that it is vital to involve you throughout the process not only to keep you updated but also to be consistently in line with your needs and goals.This method streamlines the process as we, as partners, work towards the final product.
We create various mock-ups of logos and brochure graphic designs for you to choose from. Whether it's creating a brand strategy from scratch or a complete overhaul of your company with a new logo and company brochure, we will take care of your graphic design needs for you!
Style & Consistency
Graphic designslike company logo and brochure play a key role in brand strategy. A brand-centric design guarantees that the graphic design of the product will consistently reflect the core values and message of your brand.
Implement
Our strategists and graphic designers in Dubai will work closely with your team to create a beautiful and functional final product.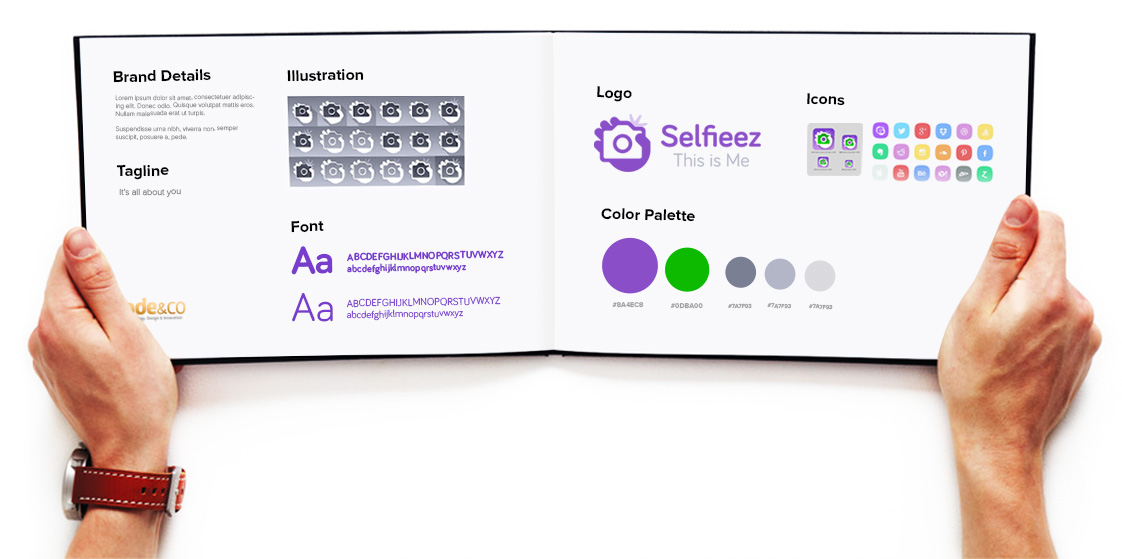 Refine
The graphic design process does not end after the desired logo, brochure, or brand design has been achieved. It ends after revisiting your initial objectives and comparing them with what we have created. By using metrics, we determine the successof your new companygraphic design and continue to iterate and add the final touches based on your suggestions before turning over the completed product to you.