Tailored Websites
We make custom websites from scratch.
We dig deep into your brand and bring out the best for your business. Whether it's the visual galore or succinct messages, we customize it as per the requirement of the brand. Our mission is to magnify your brand's presence through the website we build. Through this, you open doors for maximum conversions and create stunning user experience for your business.

Intuitive User Experience & Design
Our design layouts are not only aesthetically pleasing but they are designed in a way that gives site visitors a beautiful, interactive, and engaging user experience (UX).

Best Web Standards Codes
Our codes are compliant and meet the web standards set by the World Wide Web Consortium (W3C) to ensure that it is clean, lightweight, and streamlined

Search Engine Optimized
What good is a website if search engines can't index your website? We'll take care of the coding and ensure that it meets the best optimization suggestions by Google.

Cross-Browser Compatibility
We design, code, and test our websites to ensure that it is pixel perfect on all browsers including Google Chrome, Safari, Mozilla Firefox, and Microsoft Edge.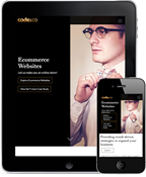 Responsive (Mobile/Tablet) Websites
Having a responsive website is a must these days! We recognize this need and do it so that your website works well with all mobile devices.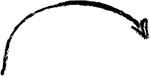 Step 1
Wireframing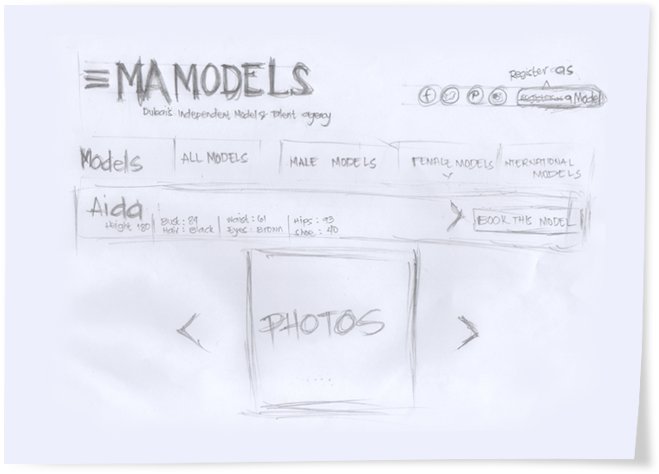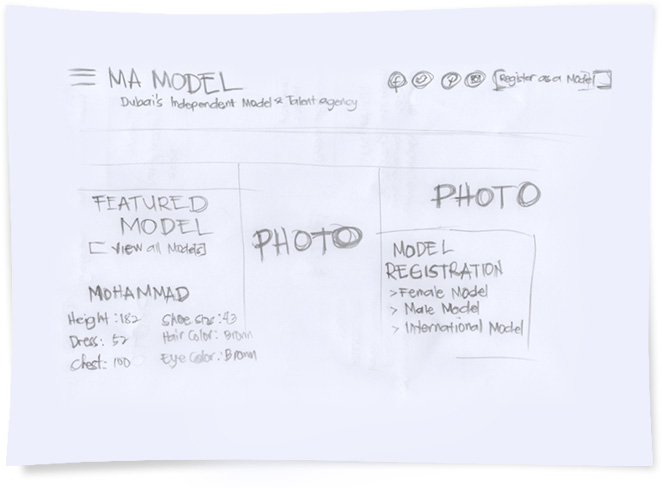 Step 2
User Interface (UI) Design