CMS Websites
Custom CMS based on your requirements!
In addition, Our CMS websites give our clients a seamless and user-friendly way to handle their content on their own. We customize our solutions based on the dynamic needs of the client. From an online ordering service for a restaurant to an online voting system integrated in a site, we provide easy and efficient solutions.
Technologies We Use.
We use the latest versions of PHP and ASP.net to build custom websites and web applications.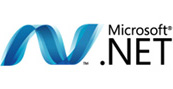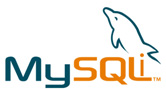 Powerful CMS
A powerful CMS is created to make it easy to use without major technical inputs.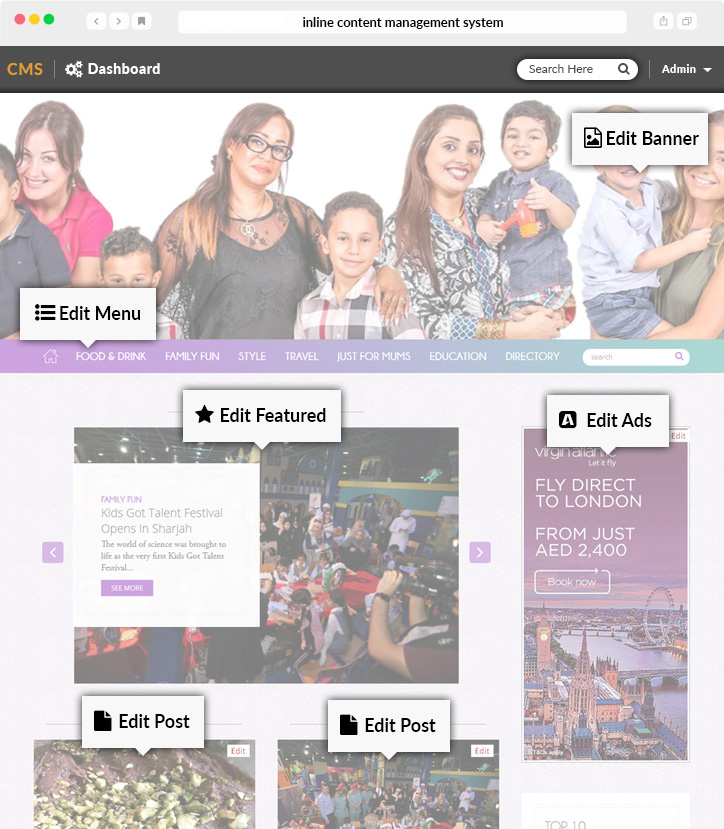 We Work with Multiple Platforms
Based on the requirement, we build on CMS on the platform apt for the functionality required.