Mobile Apps
Mobile applications that amplify your business!
Embracing the smartphone arena, we take brands closer to their customers. With excellent UX and concepts, our mobile applications provide a dazzling experience. By comparing the app to the existing and established ones, we set the benchmark higher and create the best apps ever produced.
UX & Design
A striking design with a great interface to ensure that its users use the app more.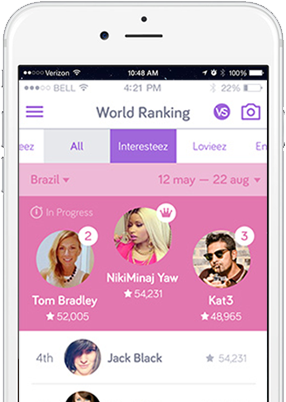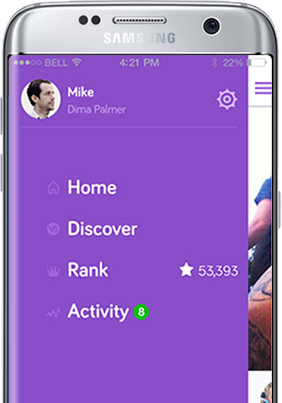 Hybrid Apps
We build apps that are compatible with Android and iOS phones.

Strategy & Concept
We suggest various functionalities of an app to increase its overall effectiveness to solve a problem for a user.