Search Engine Optimization
We will put you at the top of Search Engines!
If you are running a business in UAE and are yet to capitalize on the power of Internet to grow, you are losing out to your competition. As a reliable digital marketing agency, we are committed to helping companies in Dubai achieve the best ROI by taking their websites to the front page of all major search engines when a prospect searches for keywords relevant to their business.
Keyword Optimization
Square one of search engine optimization (SEO) is having a crystal clear understanding of which keywords are relevant to your company to use on your website. Often times, people think too narrowly about their keywords and select the ones that people don't actually search for.
In SEO, keywords act as bridges between your website and potential customers. These keywords are input by users on search engines like Google which in turn will establish and index a list of results that are as closely related to the search query.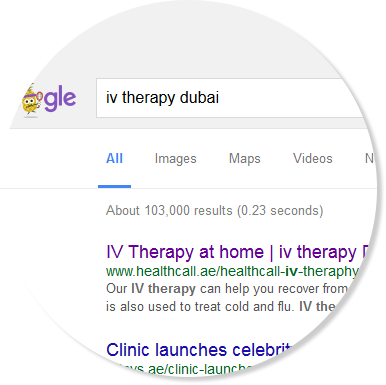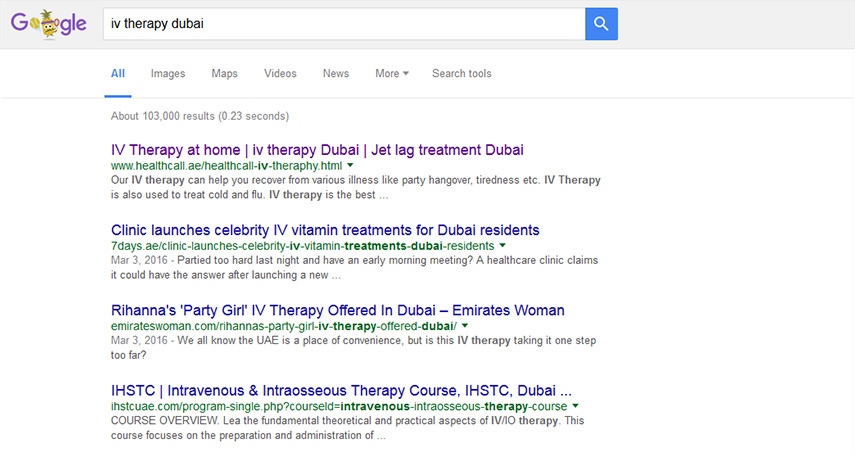 We choose the best and most relevant keywords for your business so that your website is easily found by prospects when they go on search engines. While using popular keywords is essential for SEO, we also want to help companies target those that are more broadly relevant to them and the industry they belong to.
Revamping the content & code of the website
SEO is more than just content and keywords. It's also about your content's placement, its quality and relevance to users, and the coding of your website. In fact, the code of your website can affect the page speed which in turn affects your SEO ranking.
Errors in the code of the website may prevent a search engine from crawling the website successfully. We clean up the unwanted codes and insert relevant ones to help improve and boost your SEO ranking.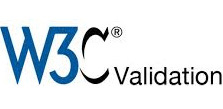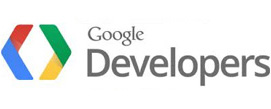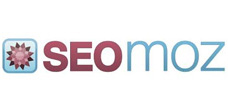 Content is still king and it looks like it will continue to rule digital marketing and SEO for a long time. Thus, it is paramount that you publish keyword-rich and relevant content on your website for better SEO results. Agencies in Dubai, UAE often overlook this fundamental part of SEO but we believe that content is just as vital to SEO as a website's design and user experience.
Keyword Research and
Site Evaluation
Before jumping into SEO implementation, it is paramount to know your website's current standing through a thorough site evaluation. This will help us gauge how much work needs to be done and what SEO areas need improvements. The site evaluation will check everything from the code of the website to the content and the keywords placed. But don't worry, our SEO experts will take care of all that for you.
Afterward, we conduct a complete and comprehensive research for keywords that are relevant and add them to your SEO strategy. This is where we establish the popular, short-tail, and long-tail SEOkeywords that are directly (and sometimes indirectly) related to your company to help improve your SEO ranking.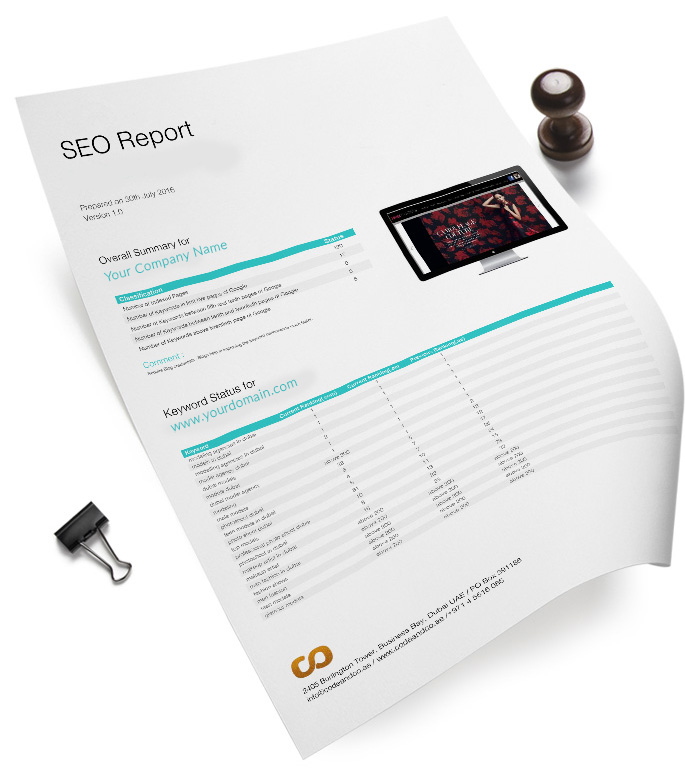 Errors in the site code may prevent a search engine from moving through the site successfully. To ensure a smooth crawling of the website, the code and content of the website are updated to improve SEO without affecting the user interface.